Ella Grant Elementary Library Media Center
The Ella Grant Elementary School Media Center is open from 8:05-2:30 on schools days for both students and teachers daily. Students must have their blue folder or be accompanied by their teacher in order to visit the media center during open check out times. The media specialist also holds weekly classes with K-5 students on a fixed schedule
.
Every other week, book check out will take place during class time.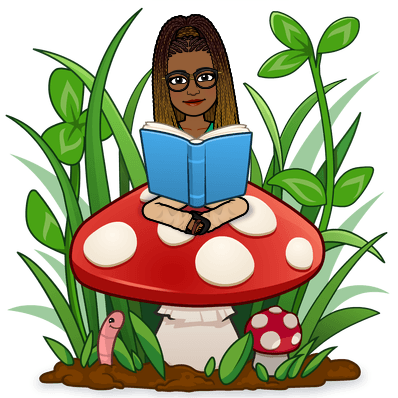 The mission of the Ella Grant Elementary School media center is to enable students to become information literate and effective lifelong readers and learners.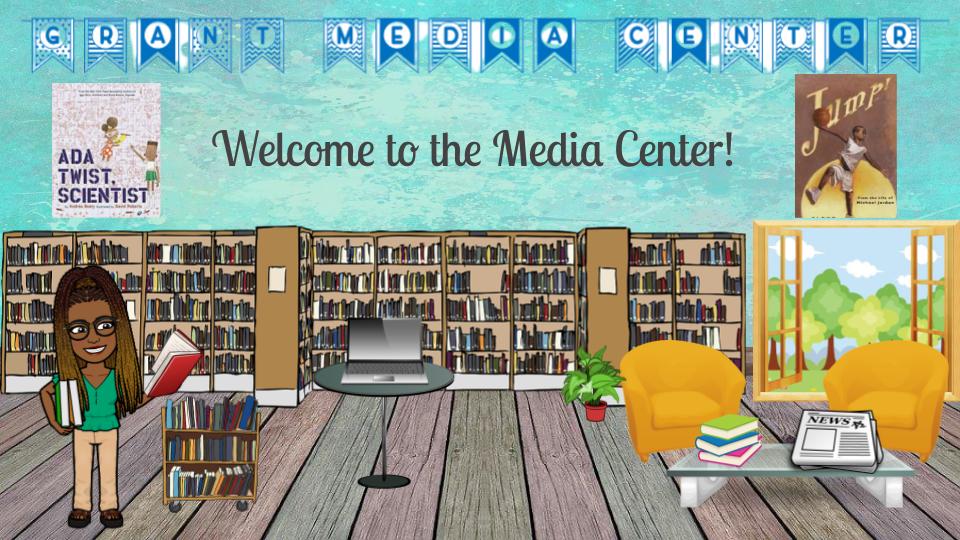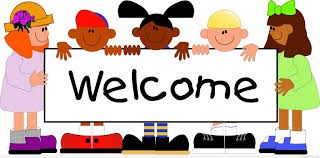 Our media center has both digital and print resources for students, teachers and parents. We have many new and exciting books and ebooks for students to check out and enjoy. Students are able to come in to find and check out books using the self check-in/check-out station, or they may ask for help from the media specialist. Lost or damaged books must be paid for in order to keep borrowing privileges.
Parents are encouraged to use the virtual resources available here, as well as the Mobile and Prichard Public Library resources. Parents should also try to read to and with their children every day. Research shows that just 10 minutes of reading each night can significantly increase reading ability. This will also help promote a love of reading to your child!