Our purpose is to align our educational program with our mission and values so that we may achieve our vision. Our ultimate goal is to prepare students who are college and career ready to succeed in life. We ensure that students are given the tools needed to succeed beyond the elementary years. In doing so our teaching staff will engage students in meaningful as well as challenging activities that are technologically enhanced, thought provoking, and educationally sound. While also keeping in mind that the needs of the "whole" child must be considered in order for the child to grow and be successful. A daily goal is to create a safe and orderly environment where students thrive and grow educationally.
The purpose of the Mobile County Public School System is to equip and empower college and career ready graduates.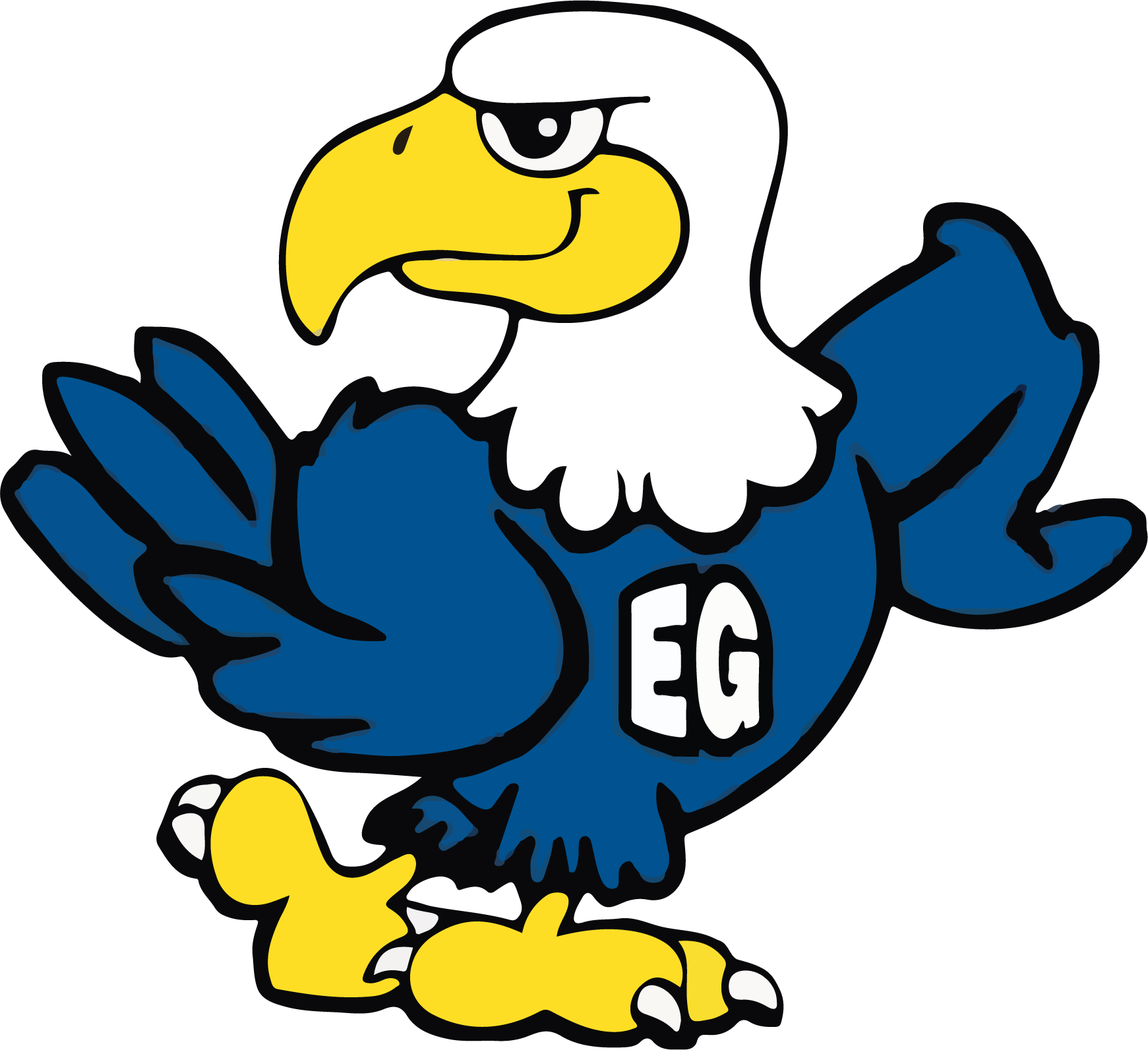 The Mission of Ella Grant Elementary School is to provide a child-centered atmosphere of encouragement, respect, and high expectations. The faculty, staff, parents, and community will work together to help each child develop as an academically, socially, and morally responsible seeker of knowledge.
Click here for Eagle News Network!